Natural Beauty Experts in Hillarys, Perth WA
Minu Threading is a reputed beauty salon operating with a team of beauty experts following latest techniques and reliable products to enhance the natural beauty of women. We are working with an aim to help you prevent your charm from being eroded due to toxins, stress and pollutions. Our range of services varies from Makeup and Massage to eyebrow threading to Tattoo making and Eyelash Tinting. Get complete makeover done at your door step or within a serene environment at our salon.
Would you like to have Eyebrow Tattoo Perth? Taking a decision to have a tattoo on face should not be taken lightly. You must only consult with reliable artists in this regard. Our professional follows the best techniques while offering Cosmetic Tattoo Service in Perth, permanent eyebrow pencil, best eyebrow shapes; semi permanent eyebrow and permanent make up eyebrow as per your requirements.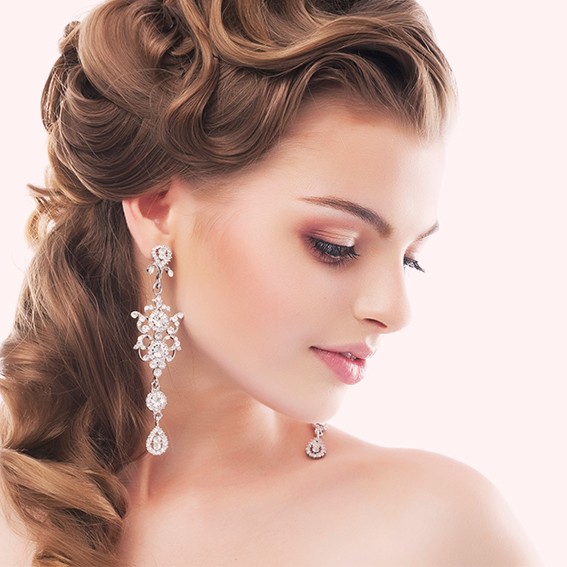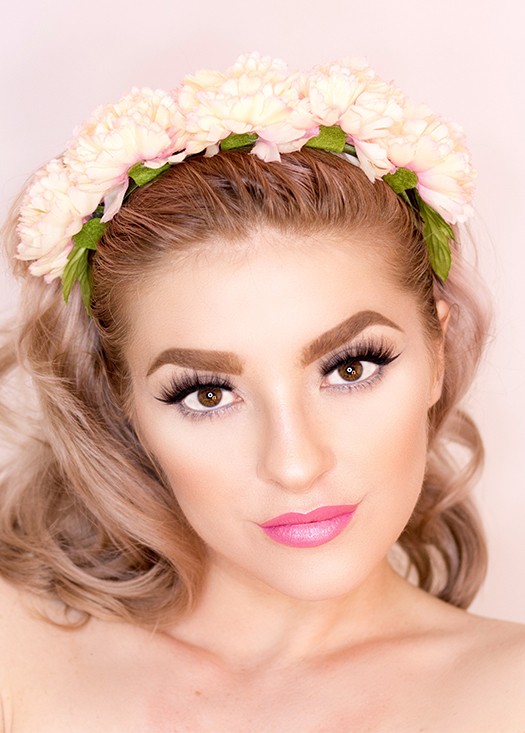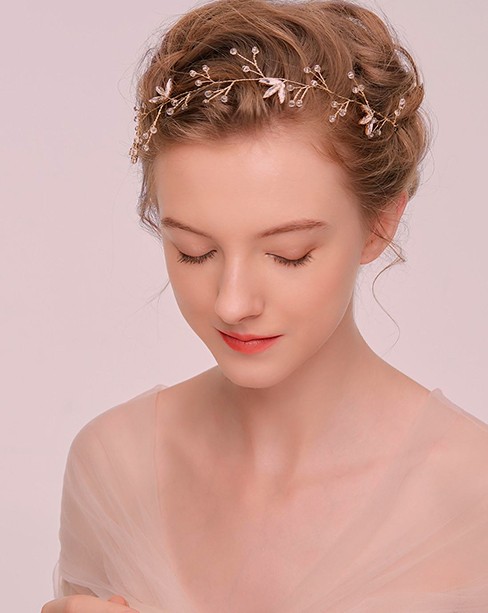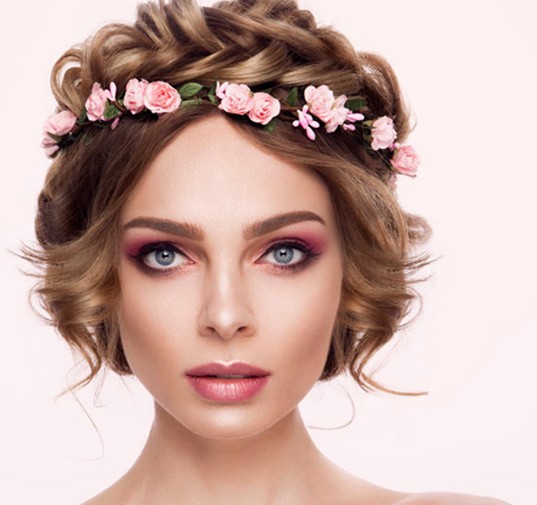 We, at Minu Threading, follow holistic approach while providing clients with Eyelash Tinting Service at Innaloo and Hillary at our salon. Give proper shape and colour to your eyebrow through our outstanding Eyebrow Threading Perth services; our beauty experts possess great expertise in offering all sorts of makeup and massage in Subiaco Square and Kingsway. Improve your appearance by accessing our complete make up package that fits your budget. Talk to our experts for valuable beauty tips, training and service!
A team of beauty experts with the same philosophy. Minu Threading has a full team of seasoned beauty experts versed in traditional and modern beauty treatments and techniques. We make sure that all our experts ascribe to the same philosophy so we can be sure that you get the premium service quality and nature's pampering right in our salon.
Our signature is our natural approach to beauty. We realize that the beauty industry is clogged with radical, invasive and dangerous treatments and techniques that can do more harm than good. A shallow understanding of how the body works can make you look even worse instead of bringing out your glow. Lasers are dangerous and can cause dozens of skin problems after getting your hopes up about permanent removal. We believe that with proper maintenance and treatment with us, we can minimize your unwanted hair.
A response to the lack of traditional beauty approaches. We realized that not a lot of men and women are aware that there are other ways to remove unwanted hair or enhance their aesthetic. With the rampant rise of artificial, incasive techniques and harsh chemicals for our skin, it's no wonder that more men and women are getting dissatisfied with the beauty industry's standards. Our goal is to use traditional techniques to bring out what we know is already there—your inner beauty.
Trained and honed in holistic wellness delivery. Our beauty experts have been trained to attend to clients' whole wellbeing and aesthetic using techniques that have been around for centuries. We go beyond shaping and coloring your brows to relaxing your whole mind and body so all our efforts work to bring out your glow.
The alternative, natural beauty expert in WA with Indian and Western knowledge. Our branches in WA are opened in response to the influx of Western techniques that are expensive, invasive and dangerous. We want to breathe fresh air into the WA beauty industry so our services are accessible, natural and can fit anyone's beauty budget.