A touch up may be needed for your brows to shape right
In spite of the fact that this system has been around for a long time, particularly in Asia, it is simply beginning to get huge acknowledgment in North America. Lasting cosmetics specialists are presently beginning to take in the methods from their Asian partners utilizing a hand held sharp edge; this strategy is called smaller scale eyebrows or miniaturized scale eyebrows. Small scale eyebrows use a hand held pen with a sharp cutting edge at the tip. The Therapist plunges the sharp edge in the picked shading and continues to make entry points into the skin and making hair strokes that look common and sensible.
This procedure can be utilized for customers that have diminishing eyebrows, rare eyebrows or no eyebrows by any means. The lasting cosmetics craftsman can make the feathered eyebrow look without any preparation and make sensible, regular looking, hair stroke eyebrows. This method is not only highly scientific but also extremely affordable.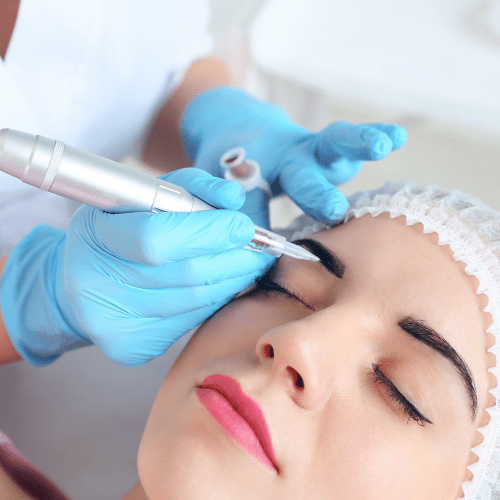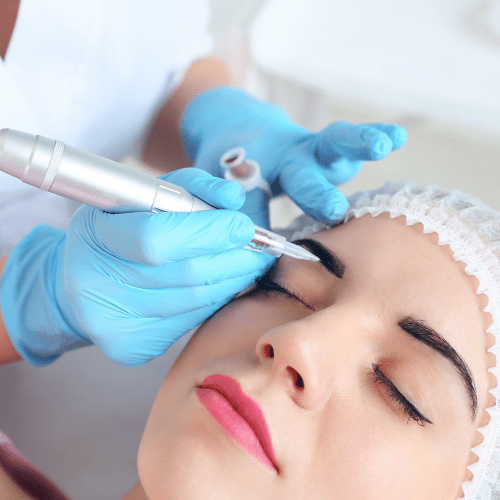 Procedures to get Feather touch brow
The feathering procedure makes regular looking, hair stroked eyebrows. This system uses a machine or all the more usually a hand held pen or hand apparatus that uses a cutting edge for more sensible hair stroked eyebrows. The strategy of feathering uses the same procedure and methodology as other application techniques. Firstly, you ought to have a counsel with the Therapist for guaranteed pigment or shading match. The Therapist will shape your eyebrows utilizing an eyebrow pencil to permit you to see the shape and look of the brow before beginning the methodology. Desensitizing cream or Anaesthetic is applied before starting the process.
The artist will then start the treatment to apply the shade to the skin and make the hair strokes. The treatment ought to just take 20-40 min to finish, contingent upon the many-sided quality of the eyebrows and the experience of the craftsman. After the treatment your eyebrows may be red and swollen and it is essential to listen to the Therapist in regards to after care of your eyebrows to guarantee the best results conceivable. Typically and after care sheet and pack are given to the customer with ventures to catch up in 4-6 week time.
Feather touch brow is a semi-changeless eyebrow tattoo method now supplanting the tattoo procedure of old times. Fine strokes are entered into the skin for a hair-like completion. The appearance is totally common looking and mixes with or without hair along the brow bone. Thin your brow is measured and surgical spots are attracted to guarantee symmetry. A little metal hand apparatus with fine needles is then used to make fine hairline strokes into the skin. Results may shift contingent upon the customer's introduction to sun and their imperviousness to shade.
Whilst experiencing the technique, analgesic is applied before treatment to diminish any torment or uneasiness that you may feel. Contingent upon the profundity of shading requested, a large number individuals are pleasing out in the open within a day or something to that effect; all within your affordable budget.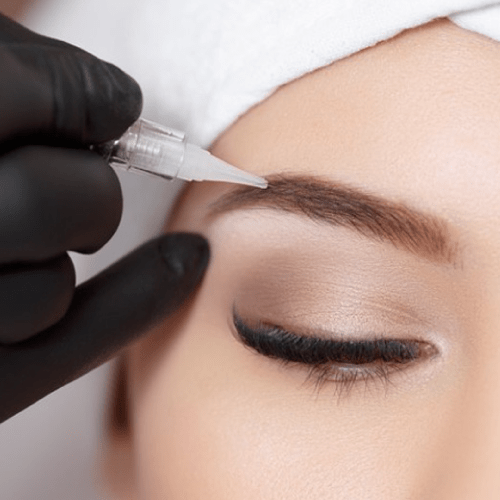 Cosmetic Tattoo Design & Feather Touch Brow Service Areas:-
Minu Threading offers cosmetic tattoo design service in Perth, Subiaco Square Road, Nedlands, Floreat, Shenton Park, Mount Claremont, Wembley downs, sorrento, greenwood, Mullaloo, Butler, Jindalee, Alkimos, Karrinyup, Scarborough, Bunbury, Morley, Western Australia.