Hair Treatment and Hairstyles Subiaco and Kingsway, Perth WA
When done right, hairstyling can do wonders about your appearance. A nice, trendy hairstyle can add to your overall personality and can be a quick, affordable facelift. At Minu Threading, we provide hair treatment service in Perth and nearby suburbs. You can visit us for all types of hair treatments, like hair straightening, colour streaks and highlights, layering, curling, smoothing in Perth, Subiaco Square Road, Nedlands, Floreat, Shenton Park, Mount Claremont, Wembley downs, sorrento, greenwood, Mullaloo, Butler, Jindalee, Alkimos, Karrinyup, Scarborough, Bunbury, Morley, Australia.
Our hair specialists take good care of your hair and make sure that only natural, authentic products are applied to your scalp and hair. We can suggest several hairstyles, hair texturing and colouring treatments for you to choose from. We can design a bespoke hair treatment according to your complexion and demand of the occasion you are getting your hair styled for.
Whether you need a hairstyle for evening kitty party or a ravishing hair do for wedding, we have you covered for all your hairstyling needs. You can visit our salon on any day of the week or can call us over to the desired venue for professional hair style service in Perth.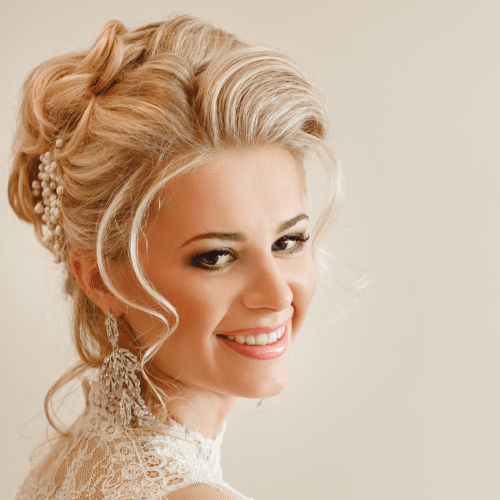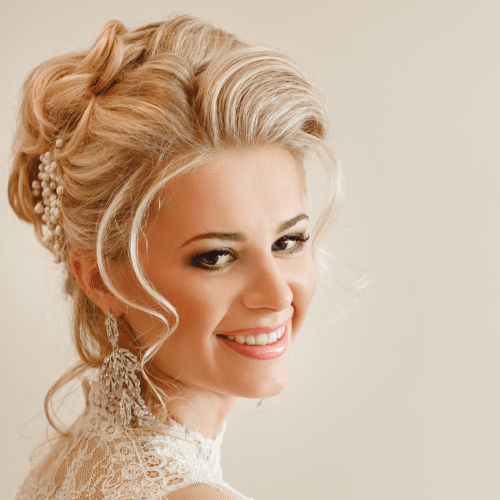 Harsh chemicals may give you immediate results with straightening and taming your hair—but destroy it in the long run. Our natural hair oil treatments use traditional techniques, heat, organic oils and the power of a good massage to stimulate your scalp and tame your locks. We carefully assess your hair first to determine the right approach then give you suggestions on how to bring back the healthy glow to your tresses.
Do you need a new, fresh look for an evening out? How about a special hairstyle for a date or event? Whatever the occasion, Minu Threading Beauty Salon can give you and your tresses the stylish, sophisticated look you didn't even know you wanted.
We know how fashion and creating looks can be intimidating especially in today's world of internet and social media. This is why our beauty experts have been trained in styling to provide you with the best look you've had in your life.
We don't let your hair come into contact with harsh chemicals or let your scalp dry and burn from too much heat or artificial products. We adhere to strict natural and organic substances to create lustrous locks or elegant up-do's that can only bring out the beauty that's already there.
Want to know more about our complete hair style packages in Perth ? Give us a call now at 0481 112 421 and speak with our beauty experts or set up an appointment!